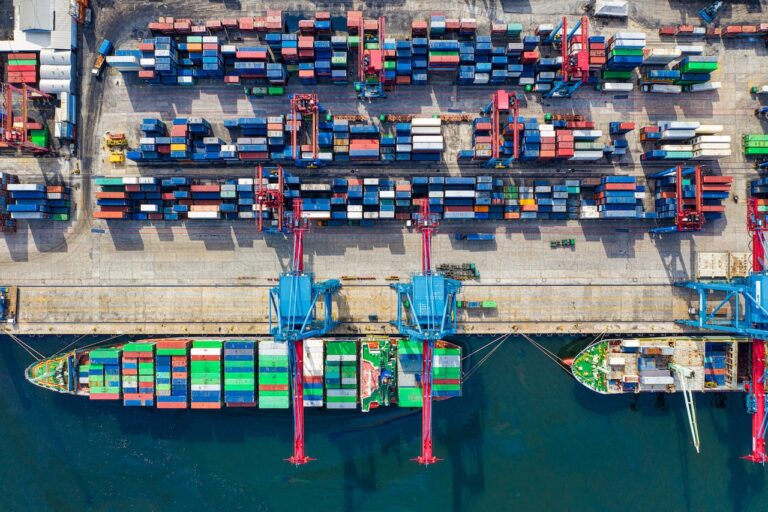 At Sea Center Shipping Services
We work continuously to find new avenues of enterprise and develop a deeper level of knowledge in the field of Logistics for our valuable clients. Sea Center , headquartered in the commercial hub of UAE and the key port city of the region, Dubai.
We are one of the leading companies engaged in providing complete logistics solutions to leading national and multinational clients. Our mission is to provide unsurpassed quality of operational services with Complete business transparency. With in-depth industry knowledge, we have been successfully able to provide door-to-door solutions tailored to our Client's individual needs.
What Defines Us as Better, More Capable than Competition?
We understand the implication and the impact of cargo not cleared in a timely manner and we have Developed a working module and ultimately a reputation for delivering always, on time. Our experience, expertise, and relationships built over the decades make us an ideal custom clearance Partner for Exports & Imports of any type of commodity, through Ocean or Airfreight.