Meet Our Team of Professionals
Our team of experienced professionals is committed to providing you with the highest quality services. With years of expertise in the industry, our team members are dedicated to meeting your needs and ensuring your satisfaction. From our customer service representatives to our logistics experts, each member of our team plays a critical role in ensuring your shipments are handled with care and delivered on time. We take pride in our team and believe that their knowledge, expertise, and commitment to excellence are what set us apart from our competitors. Get to know our team and see how they can help you with all your shipping and logiatics needs.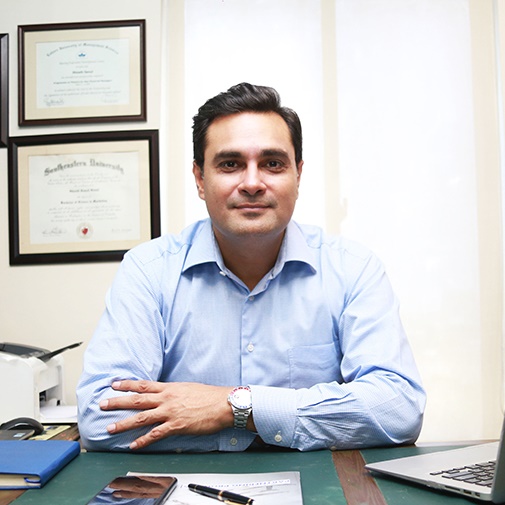 Shoaib Savul
Chief Executive Officer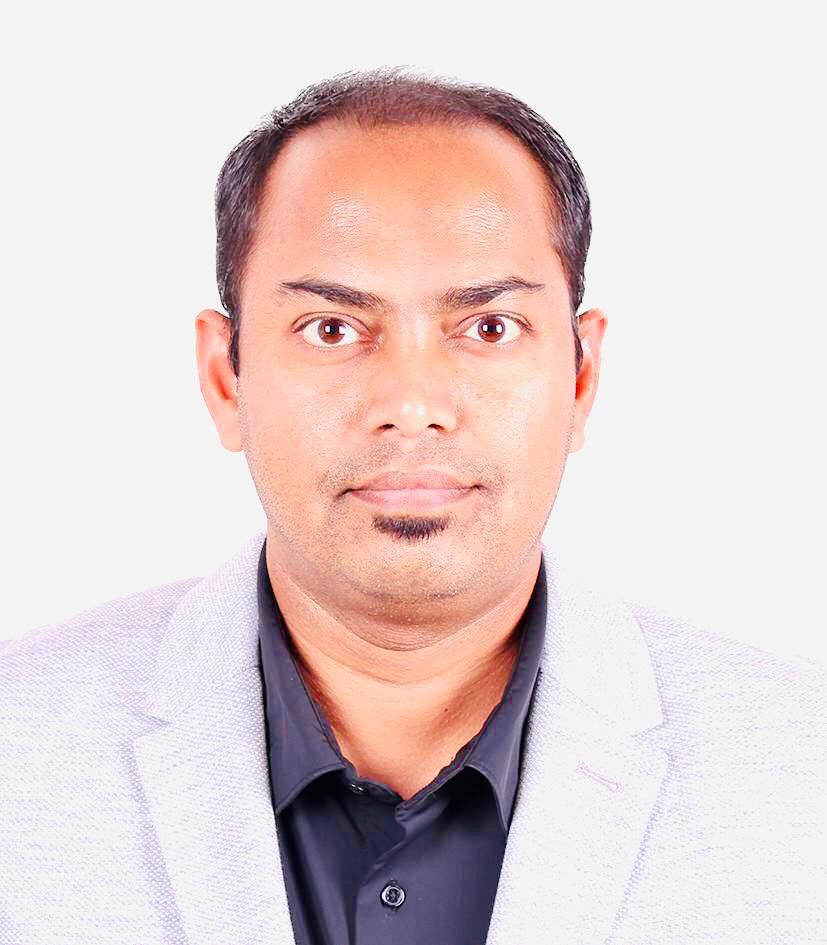 William Fernandes
General Manager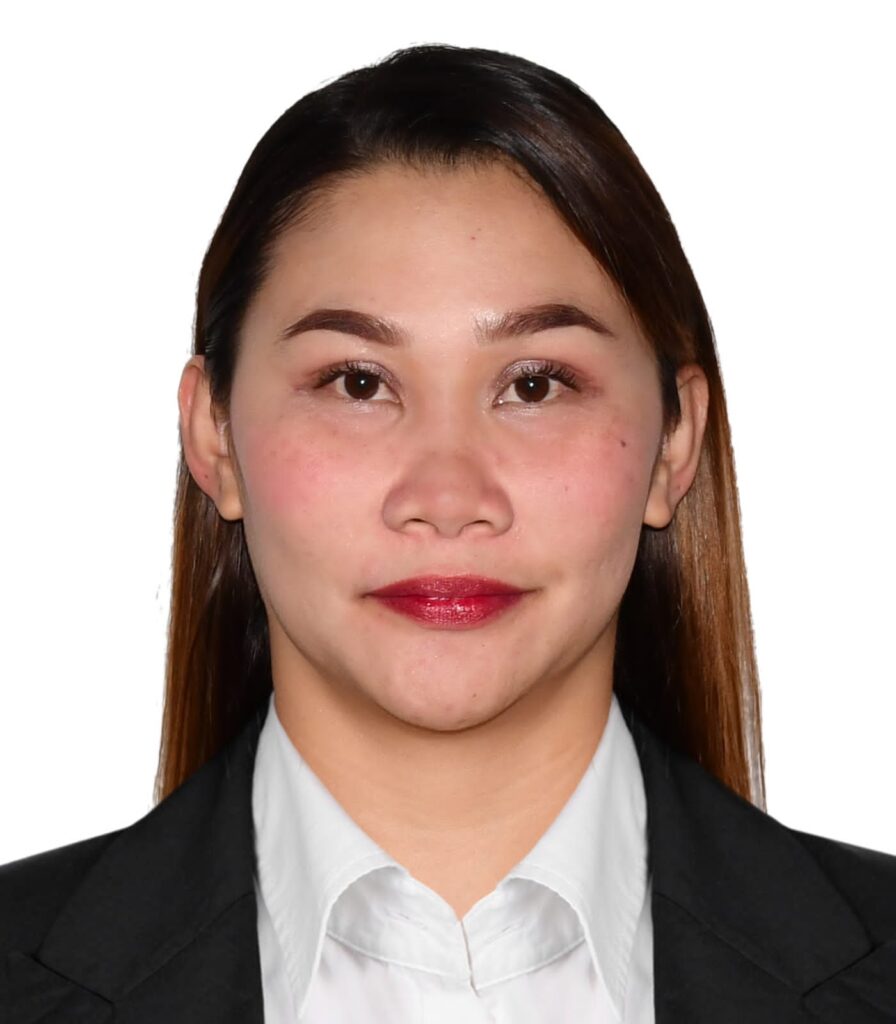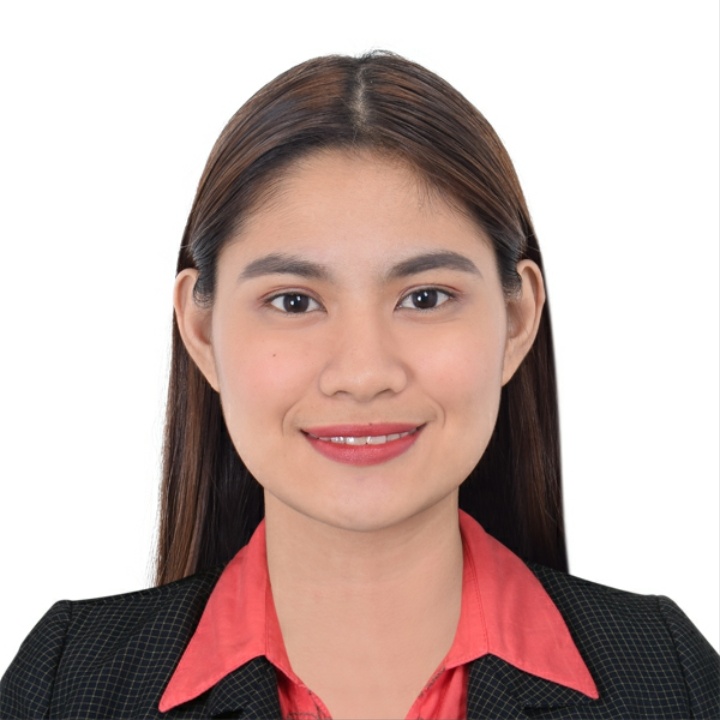 Reizthie E.
Operation Executive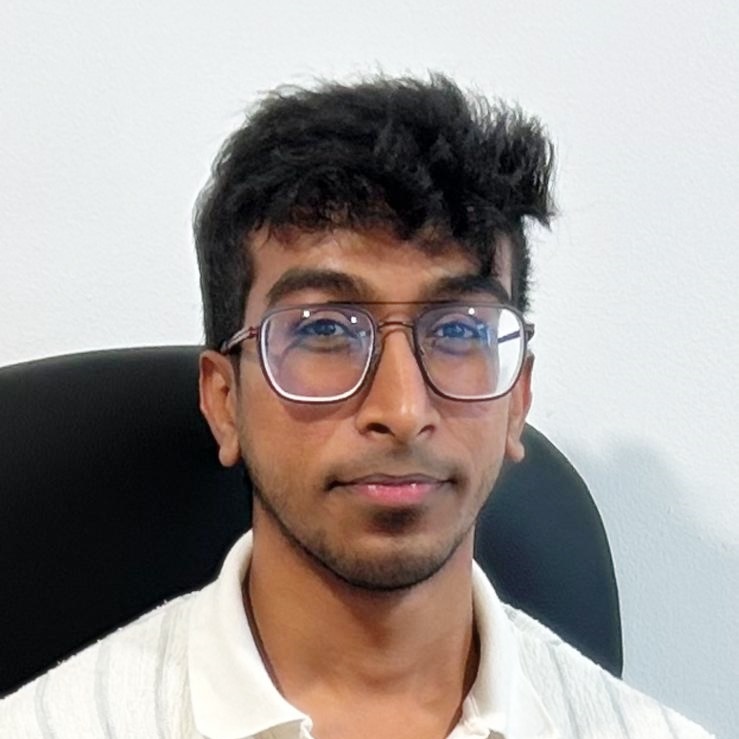 Naveen Kumar
Operation Executive